Bites Off Broadway are professional parts suppliers, we offer a wide array of products that match the needs of your business. Through us, you can find thousands of available trucks and parts required for construction and excavation. Check out our products and take your pick.
Low Loader Excavator Transport Truck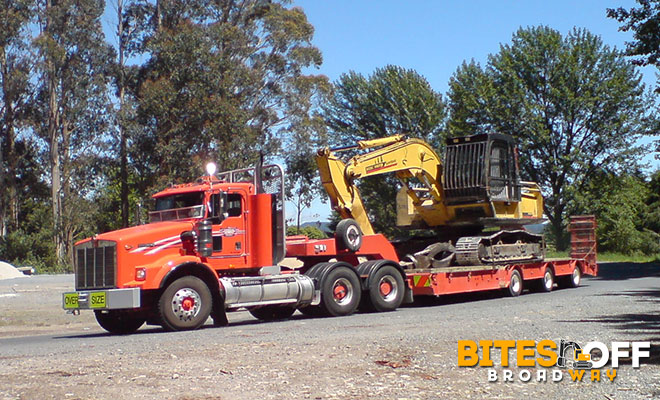 The truck is mainly used for heavy operations used by construction firms. It can be used as transportation for diggers, cranes and other things you need. With a 30 to 500 tons capacity, this truck can do a great job for your business. Depending on your choice we can have the suspension customized to air suspension, leaf spring suspension or even other kinds of suspension upon your request.
Caterpillar 257 Loader Rubber Track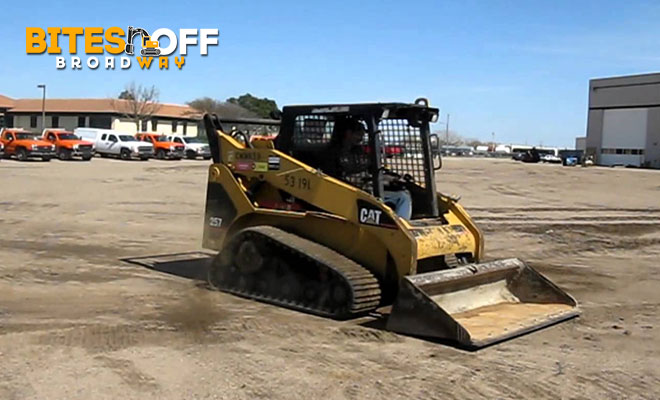 We are proven to have the highest quality materials for the rubber tracks, so you are guaranteed to get only the best. It's made out of natural rubber delivered to you in steel pallet. The size of the material is 381×101.6×42 which can surely fit your trucks.
Undercarriage Parts for CAT Excavators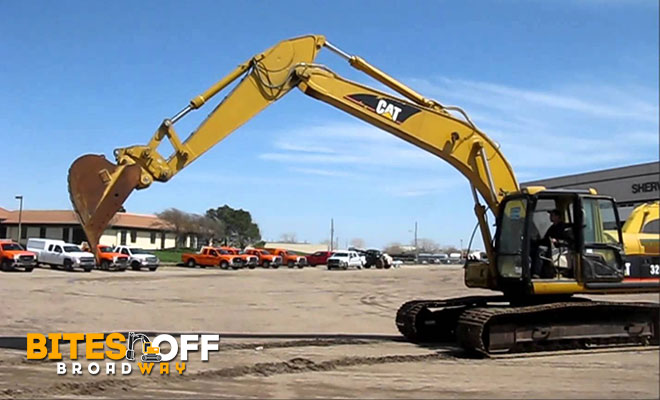 We know that different brands require various parts for the excavation trucks. With us, you can find the best quality of Undercarriage parts used only for CAT Excavators. It doesn't matter if you need a small utility backhoe or heavy duty mining shovels for your excavator because we have the right parts for you.
If you have any question with our products availability, feel free to send an email at products@bitesoffbroadway.com.